To give you an idea of what Pattaya looked like when the first Western tourists arrived here in the 1960s, and the formerly unknown fishing village developed into Asia's premier seaside resort over the next two decades, we've compiled some great old pictures of Pattaya on this page that we've come across on the Internet. There's also a small selection of old video clips of Pattaya and a couple of vintage ads from 1969.
Note: We do not own the copyright to any of the pictures posted on this page; so if you're a copyright owner and object to us using your photos here, please notify us.
So you wonder what Pattaya was like in those early days? As an email contact of ours and Vietnam veteran, who took a couple of "R&R" trips to Thailand in the early 1970s, puts it: Bangkok, a "bizarre sexual Disneyland" in his words, was "very urban, crowded and dirty, with strange smells and women anxious for dollars. There was nothing especially memorable about Pattaya; just a smaller, cleaner, less urban Bangkok."
While much of his brief account, unfortunately, is still valid more than 40 years later, the pictures below are still photographic treasures for folks like, for example, your webmaster, who "discovered" and fell head over heels in love with Pattaya in the summer of 1997 only.
Old Pattaya Pictures 1950s – 1980s
Old Pattaya Video Clips 1960-1990
Here's a small selection of digitalized VHS clips of Pattaya taken between 1971 and 1987 that we've come across on YouTube. While the quality of these clips may be rather poor they still give you an idea of what Funtown was like in these "good old days".
For obvious reasons, there aren't many old clips of Pattaya available on YouTube or elsewhere online, but if you search through Thoti100's Channel we're sure you'll find another handful of digitalized VHS clips of Pattaya in the late 1980s.
While the first two videos are slideshows of old Pattaya photos taken between roughly 1960 and 1990, the last clip, an old Thai song titled "Dancing Pattaya" and so-to-say a forerunner to the ever-popular "Pattaya Pattaya" song, takes you on a musical journey back to the old times. Enjoy!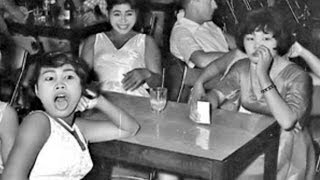 OLD PATTAYA PICTURES 1960-1990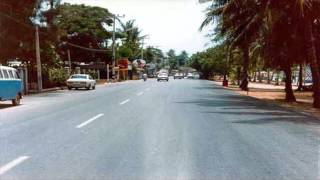 OLD PICS OF PATTAYA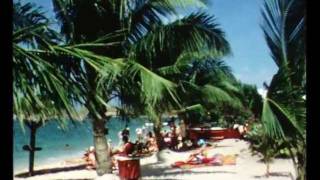 PATTAYA 1971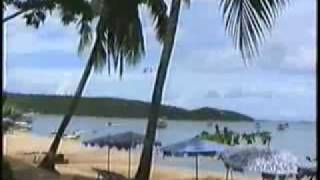 PATTAYA BEACH 1987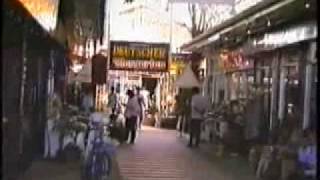 WALKING AROUND PATTAYA 1987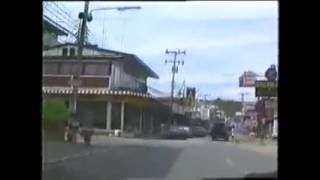 PATTAYA TRIP WITH TAXI 1987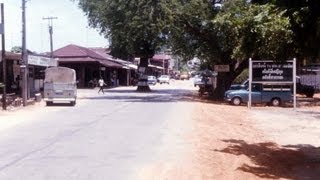 PATTAYA 1984 - GERMAN DOCUMENTATION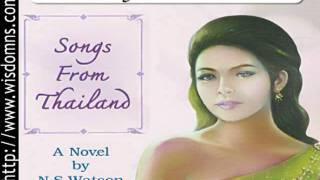 DANCING PATTAYA - OLD PATTAYA SONG
OLD PATTAYA PICTURES 1960-1990

WALKING AROUND PATTAYA 1987

PATTAYA TRIP WITH TAXI 1987

PATTAYA 1984 - GERMAN DOCUMENTATION

DANCING PATTAYA - OLD PATTAYA SONG
More
Pattaya Videos
&
Nightlife Clips
– Beaches, Attractions, Nightlife Spots